About Us
The company offer its services as advisor in legal, financial and corporate matters. In particular, the company is specialized in outsourcing compliance and risk management services, as well as legal assistance in relation to the supervisory authority.
Thanks to the expertise of the team, the Company offers also advice in sustainability (ESG) and socially responsible investing (SRI).
Our services are arranged in a flexible way so that the customer can freely choose the level of assistance required.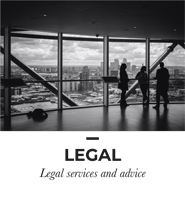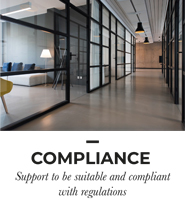 Our Vision
Through our competences we help you to take care of all your structural needs, starting from the establishment and subsequent internal organization of your company up to the correct and efficient management of all the processes of the different business areas..